A wanted person was arrested for non-payment of alimony in shaykhontohur district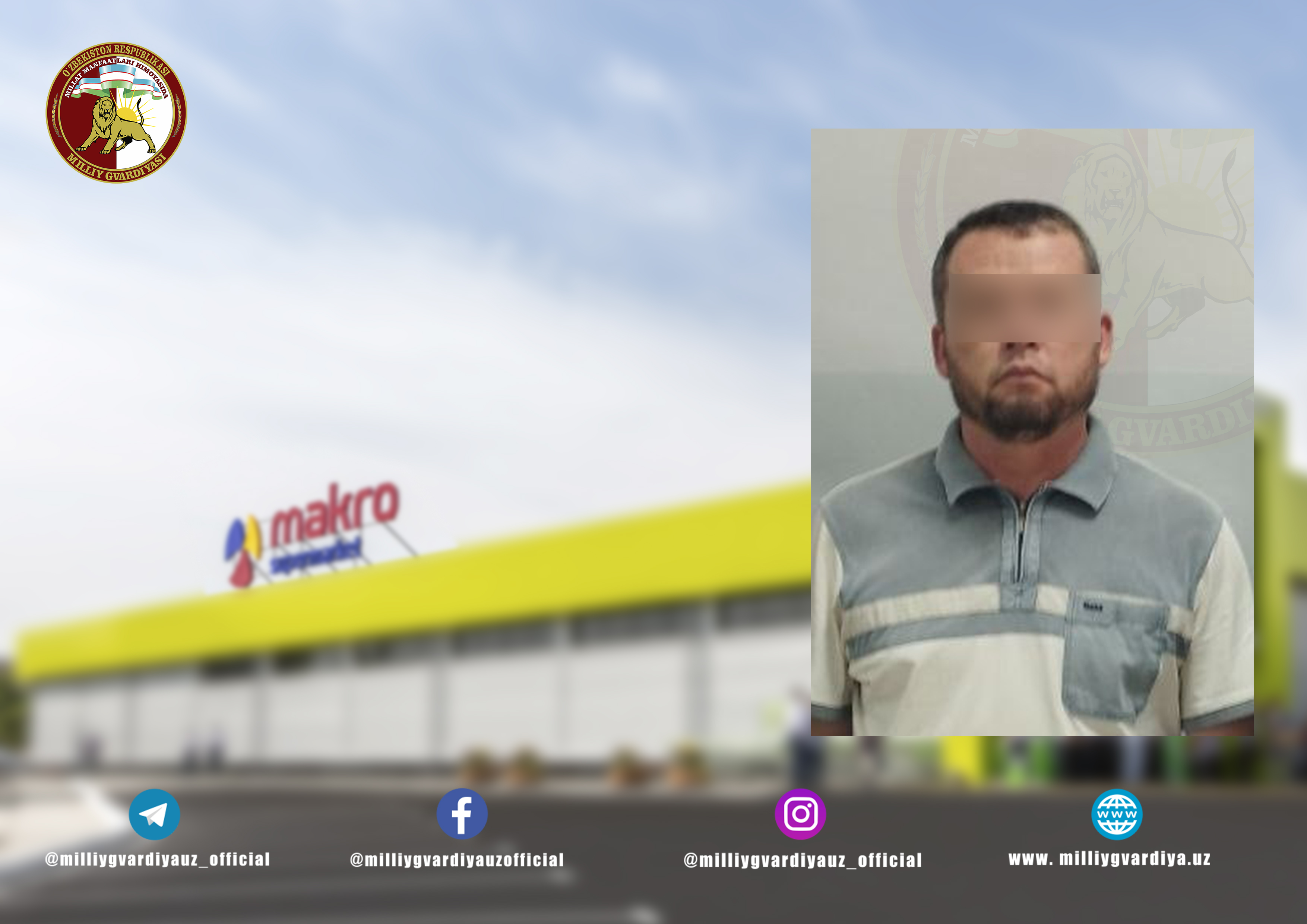 On June 4, at 11.23 this year, according to a message received from the duty department of the General Department of internal affairs a 45-year-old citizen born in the Shumanay District of the Republic of Karakalpakstan was captured by the employees of the "Security" Department of the Shaykhontohur District of the city of Tashkent.
For reference: in relation to this citizen, a criminal case was initiated by the Ministry of internal affairs with Article 122 of the Criminal Code of the Republic of Uzbekistan (evasion of material provision of minor or incapacitated persons).
The survey work on this situation is carried out by the Department of registration of citizens of the Internal Affairs bodies of the Shaykhantohur district.