The person who escaped with alimony evasion was caught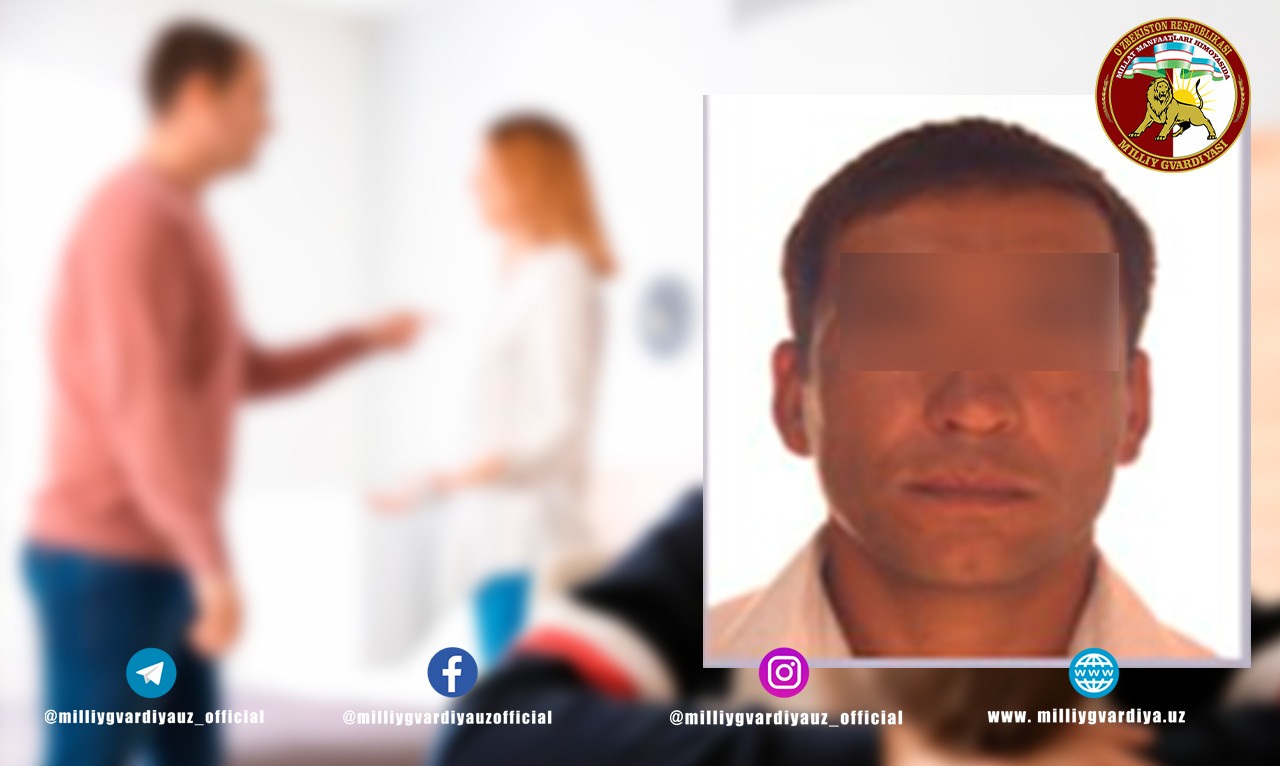 On June 2 of this year, in the Mirzachul District of the Jizzakh region, military personnel of the National Guard were captured by a 44-year-old citizen who was wanted by the Bureau of mandatory enforcement under the prosecutor general's Office of the Republic of Uzbekistan for non-payment of alimony.
After that, the citizen was transferred to the territorial Department of internal affairs in the established order.
In this case, the survey work is carried out by employees of the mandatory executive bureau.