TRIATHLON: Congratulations on the victory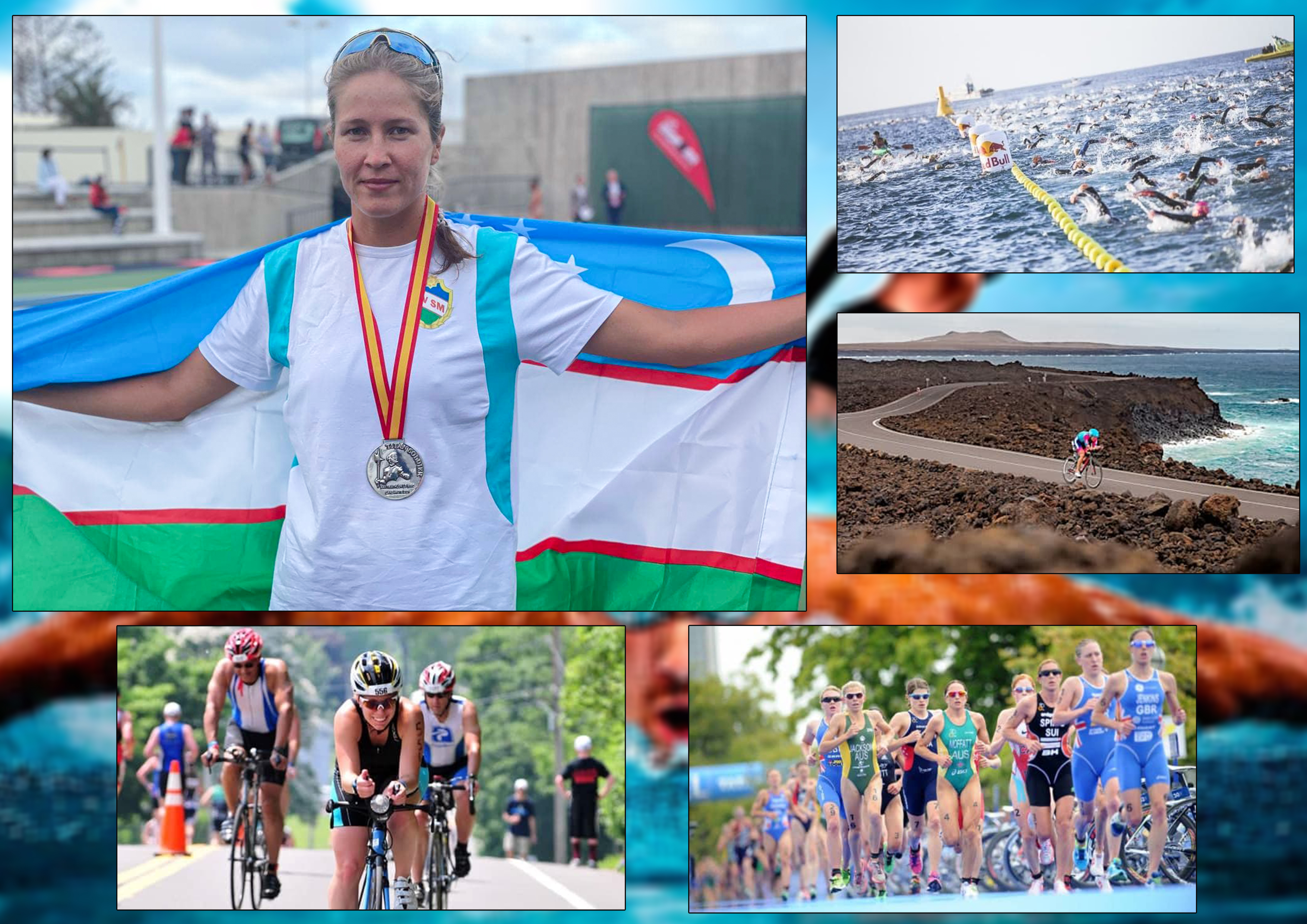 On July 3 of this year, the Ironman XXII world championship on triathlon was held among the military on the island of Lanzarote which is located in Spain. In this competition, only the Republic of Uzbekistan took part from Asia, and also about 1000 participants have participated from 13 countries such as Germany, Russia, Belgium, and other countries. The participant was competed on swimming in the Atlantic Ocean at a distance of 3800 meters, cycling 180 km unexplored area and running for the long-distance for 42 km in the hot weather.
According to the results of the competition, Alina Khakimova, a member of the Triathlon Federation of the Republic of Uzbekistan, an employee of the University of Public Security, was able to take the honorable 2nd place in the individual championship among women.
Participants from the Russian Federation Maria Gosteva took 1st place in the competition with her high experience, and Svetlana Ushakova took 3rd place. In addition, the overall team of the Russian Federation took 1st place, Uzbekistan was 2nd, and Belgium was 3rd. It should be noted that our compatriot, a member of the Federation of triathlon, an employee of the National Guard, won this competition with high skill, high endurance, despite the harsh conditions of nature.
We congratulate with victory and wish only great achievements to all our athletes.